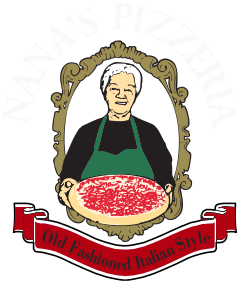 EVERETT'S #1 CHOICE FOR PIZZA SINCE 1991
About Us
Dining Room with Beer & Wine
NANAS Pizza is located at 410 Main Street Everett (at the corner of Pierce Ave.) on the Malden/Everett line.
Order Tracker
Enter your phone number to track your order
Gift Cards
You can use Nana's Pizzeria gift cards when placing a delivery or pickup order online! Share your love with a Nana's Pizzeria gift card or just make a gift to your self.
---
Check your balance
The 12 digit gift card number and the 4 digit pin will be found on the back of the card.